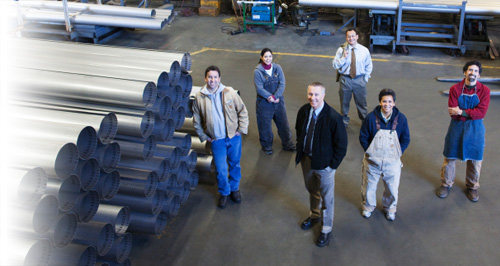 VACATION SCHEDULING BUNDLE
Automates the entire process of managing employee vacations – from employee absences, to their requests, their balances and approval.
WORKFORCE SCHEDULING BUNDLE
Automates all aspects of labor scheduling while generating an entire roster of job in a single fully automated process.
FULL PACKAGE
Combines the capabilities and power of Tugboat's Workforce Scheduling and Vacation Scheduling Bundles on top of the Core Package.