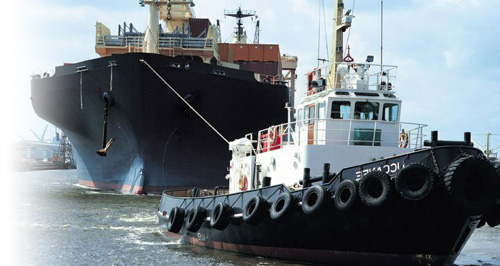 Company History
Founded in 1996, Tugboat Software has proven itself a leader in developing and supporting software applications for the demanding worlds of enterprise manufacturers and software development departments. Beginning with a focus on custom software development, the company quickly gained a reputation for commitment to service combined with leading-edge technical expertise.
As computing environments evolved, Tugboat advanced from supporting third-party software applications to developing its own emerging tools for both the manufacturing workforce and application development.
In 2000, Tugboat Software combined resources with revolutionary workforce scheduling technology and has developed it into what is now SOS, a scheduling optimization solution that benefits the operations of leading enterprises including Nestle, Pillsbury, Yoplait, General Mills, Interbake Foods, ConAgra and others.
Tugboat expanded its product offerings in 2003 with the acquisition of Roundtable TSMS, a powerful software configuration management system for the Progress Software application development environment. Over 500 companies worldwide depend upon Roundtable to maintain software quality and increase the productivity of development teams (some as large as 400 members). This acquisition positions Tugboat as a leading provider of software tools and services to the community of Progress Software users and developers.
Today, the company continues to perfect its technology while meeting its customer's evolving demands. Want to learn more about labor cost control and how Tugboat's products can help your company? Contact us today. Our experts are ready to help!