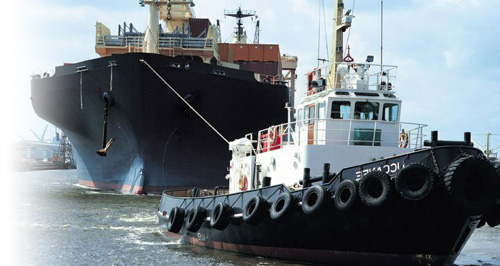 Tugboat Software is a privately held, profitable company headquartered in Newport Beach CA. We develop market and support applications for software configuration management and workforce scheduling. Our customers appreciate the strength of our products and our unflagging technical support. Tugboat Software team members are valued for their contributions and rewarded well. Tugboat Software offers a casual working environment, flexible hours, 401k, and medical benefits.
OPEN POSITION
Sr. OpenEdge Developer
The winning candidate will perform a key role in the ongoing international success of Roundtable change management solutions.
RESPONSIBILITIES:
Works closely with other members of the development team to design, develop, maintain, and enhance Change Management software
Designs, codes, tests, debugs, documents and maintains software using established coding standards and methodologies
Generates design specifications and requirements
Provides technical support to end users
REQUIREMENTS:
Demonstrated expertise in Progress OpenEdge ABL/4GL GUI development
Proficiency with Progress OpenEdge RDBMS
Experience with Software Configuration Management or version control software
Effective interaction with other team members and end users
Work with minimal supervision
DESIRABLE SKILLS:
Experience with Roundtable TSMS
Proficiency with a variety of Progress technologies including ADM2, AppServer, OpenClient, OpenEdge Architect, ProxyGen and WebSpeed
Familiarity with Eclipse IDE
OO design and development
Experience with DocBook XML
Familiarity with XML and XSD
Full-time permanent position.
Non-US citizen, H1B, and 1099 candidates will not be considered.